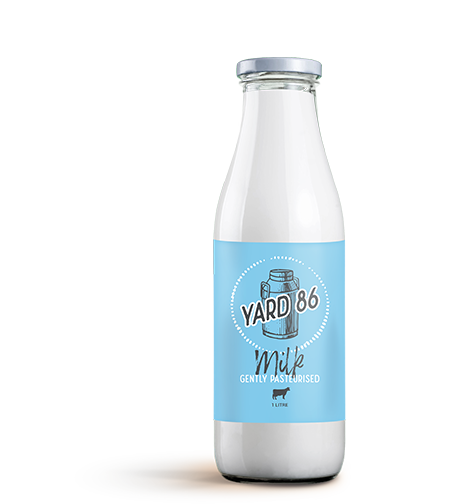 This is how milk is meant to be, practically straight from the udder. The perfect full cream milk to pour over your favourite cereal or finish a nice cup of tea.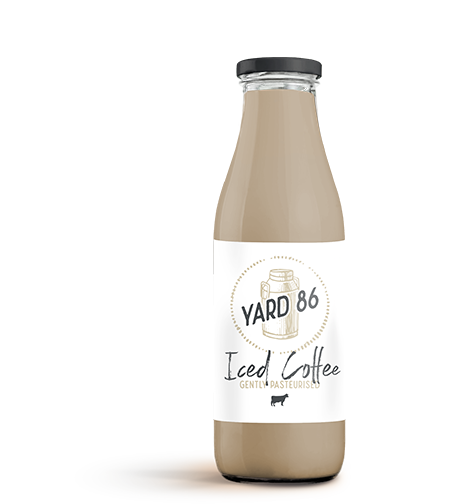 Great coffee blended with fresh milk to produce a smooth cold drink perfect for when a half shot skim latte just won't cut it.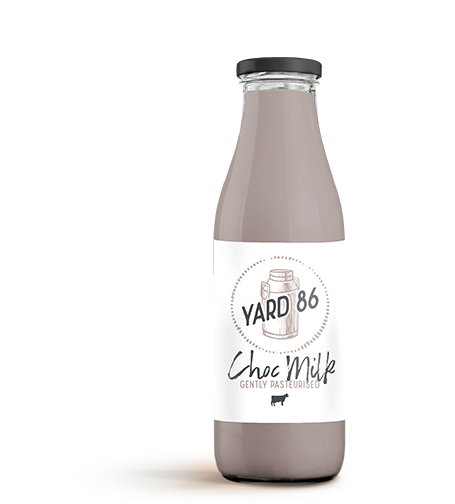 Ok people, there's chocolate… there's milk… What else could you possibly need to know?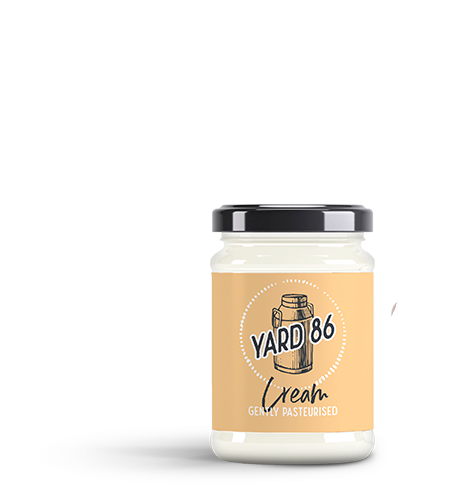 Smooth, decadent, rich, indulgent, delicious. The very top layer of the richness from the top of the milk, beautifully condensed into one little jar – just cream.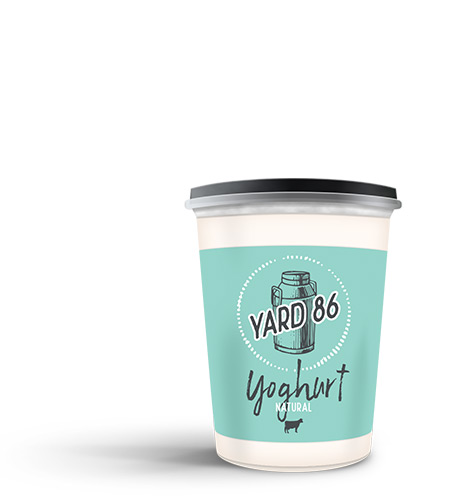 Crafted from probiotic cultures which are simply combined with fresh Yard 86 milk, this yoghurt is smooth and naturally sweet!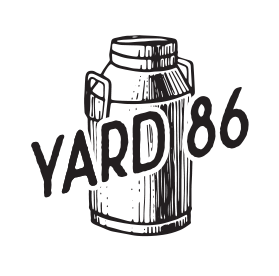 ABOUT US
Yard 86 is a dairy owned and operated by the Hart family, located 30 minutes from Albany. It is home to our much loved herd of Friesian and Jersey cows. Our mission is to produce high quality fresh milk products in its purest form for the local community, cafes and restaurants. Our milk is gently pasteurised before its bottled and remains preservative and additive free. Have any questions? Send us a message or read through our FAQs here.